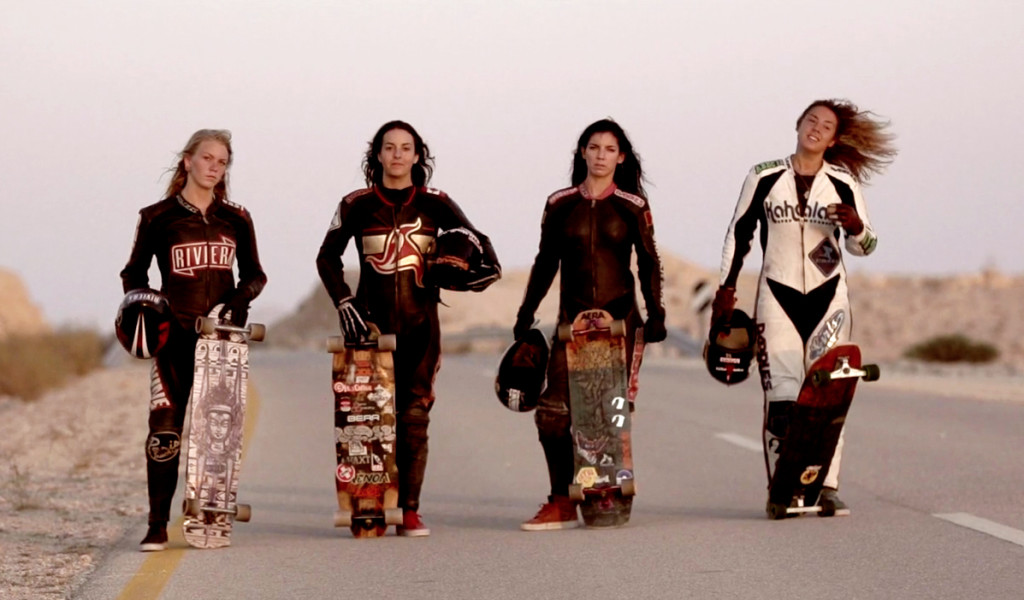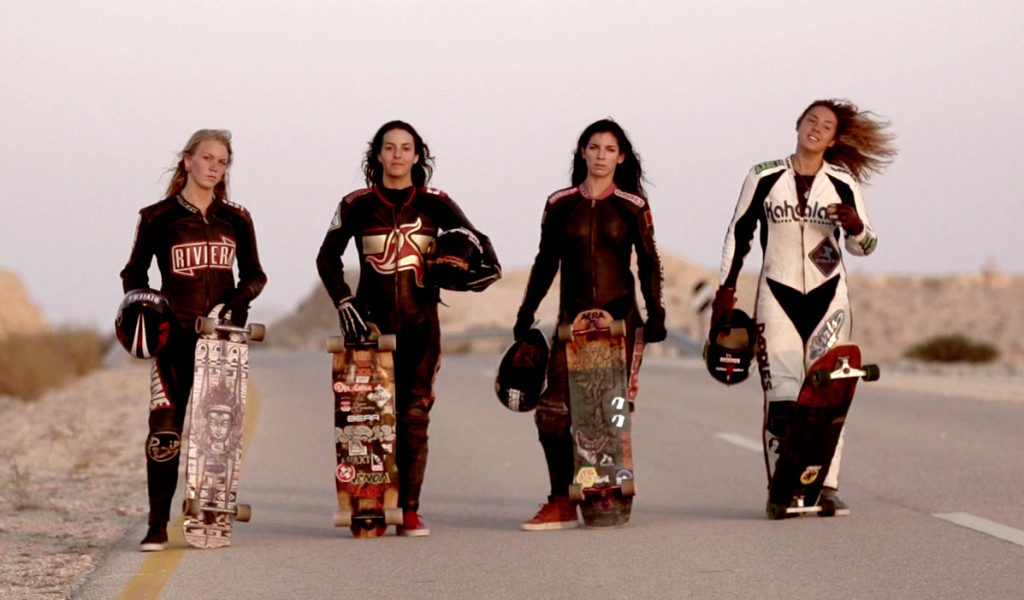 來自11個不同國家的 Longboard Girls Crew ,這次來到了中東地區的以色列拍攝影片,她們對長板的熱情,執著和技術,再次證明長板運動真的是不分性別,種族,信仰,只要有心,不管身在何處,都可以快樂享受長板!!
看OPEN,一起大"開"眼界吧~
OPEN is the name and concept of the new Longboard Girls Crew (LGC) film directed by Daniel Etura. The movie features a diverse group of female longboarders hailing from 11 different countries who get together in one of the most talked about places on Earth.
This skate journey screams womanhood while is also an eye-opener experience through which the riders challenge their skills, explore a new culture, meet its people and bring some joy to a place that hasn't seen much of it lately.
LGC works together with the Association 'Longboarding For Peace' who gathers Muslim, Jew, Arab & Catholic kids to teach them an invaluable lesson: skateboarding doesn't know about gender, religion or politics.
Music:
"Cepheid"
Artist: Stellardrone
© "Für Hildegard von Bingen"(Devendra Banhart)
Artist: Devendra Banhart
©"La Liberación"
(Adriano Ferreira Cintra) 
Artist: CSS
"In Time"
Artist: Stellardrone
© "Golden Girls" (Devendra Banhart)
Artist: Devendra Banhart
"The Pacific Gyre (Good To Forgive, Better to Forget) "
Artist: Jay Malinowski
"Piano samples #13"
Artist: Miranda Shvangiradze
"Fury of the Flame" 
Artist: RF.extreme
"La Cumbia del Pacurro"
Artist: Juaneco y su combo
"Old Arabic songs 2"
"New life"
Artist: Fuel Fandango
"Old Arabic songs 4"
© "Hatchet Wound" (Devendra Banhart)
Artist: Devendra Banhart
"Thai "
Artist: Fuel Fandango
"Quasi Motion"
Artist: Kevin Mcleod
©"Fuck Everything"
(Adriano Ferreira Cintra, Carolina Parra) 
Artist: CSS
"Hot Summer"
Artist: Smile
"Dans song"
Artist: Frank Turner
"Today"
Artist: Kellee Maize
"G forced"
Artist: RF.extreme
"John Stockton Slow Drag"
Artist: chris zabriskie
"Cylinder four"
Artist: chris zabriskie
"Is That You or Are You You?"
Artist: chris zabriskie
"What True Self? Feels Bogus, Let's Watch Jason X"
Artist: chris zabriskie
"Awake" 
Artist: Kubinski
"Week Seven"
Artist: Ben Von Wildenhaus
"Cylinder nine"
Artist: chris zabriskie
"In The Eyes of Blue" 
Artist: RF.extreme
"Shadows in the Moonlight"
by josh Goodward
"Vision"
Artist: Kellee Maize